Last Thursday I had the lovely surprise of being nominated for the 'Very Inspiring Blogger Award' by Amanda at Gift Frippery. Thank you so very much Amanda. It really has made me smile and it is so very kind. It is my hope to inspire others with my blog and so hopefully this means I am doing something right!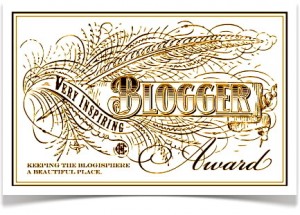 Here are the rules of being nominated for the 'Very Inspiring Blogger Award':
Thank the person who nominated you and provide a link to their blog.
Nominate other bloggers and let them know. Provide a link in your post.
Write 7 facts about yourself.
Display the Very Inspiring Blog badge on your blog post and blog.
Here are my nominations. I love following these blogs and I'm sure you will too.
First up is Laura over @madepeachy at www.madepeachy.com I just love reading Laura's blog as it is so fresh and always full of lovely posts about life, style and crafts.
My second nomination is @nicwood77 over at www.craftedchic.co.uk. Nicola seems to always be making beautiful things and so I am always inspired when visiting her blog.
Please do check out these fab blogs. I know you will enjoy them as much as I do.
Finally here are the 7 facts about myself:
1. I am a big football fan and I am very proud to say my team are Leicester City. Oh yes the champions! Can't wait to watch the boys on MOTD next season.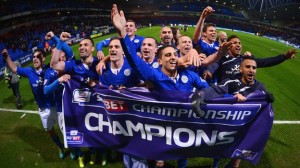 2. I love dogs! I can't pass a dog without saying hello to it. I hope to have one of my own someday.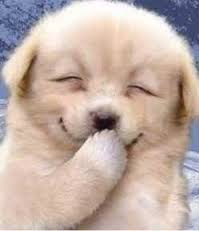 3. Growing up I had singing lessons and even got my grade 8!
4. Walking – I'm a big fan of the outdoors and love a good walk. To date my favorite place for walking has to be the Lake District. I've had many lovely holidays there and hope to have more.
5. I met Peter André!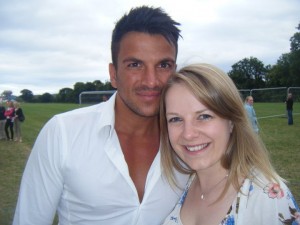 6. My nickname growing up was Piglet. This was thanks to my sister who thought I looked like piglet as a baby. Big sisters are so kind like that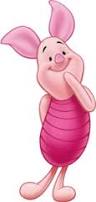 7. I love tuk tuks! In 2011 we went on a family holiday to Sri Lanka for my sisters wedding. It was amazing. The country and the people are just beautiful. We would get around by traveling in a tuk tuk. I just love the name and they are so much fun to travel around in.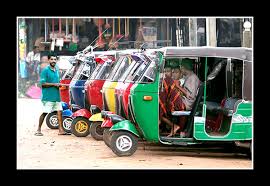 So there it is. Thanks again to Amanda for nominating me for the Very Inspiring Blogger Award.